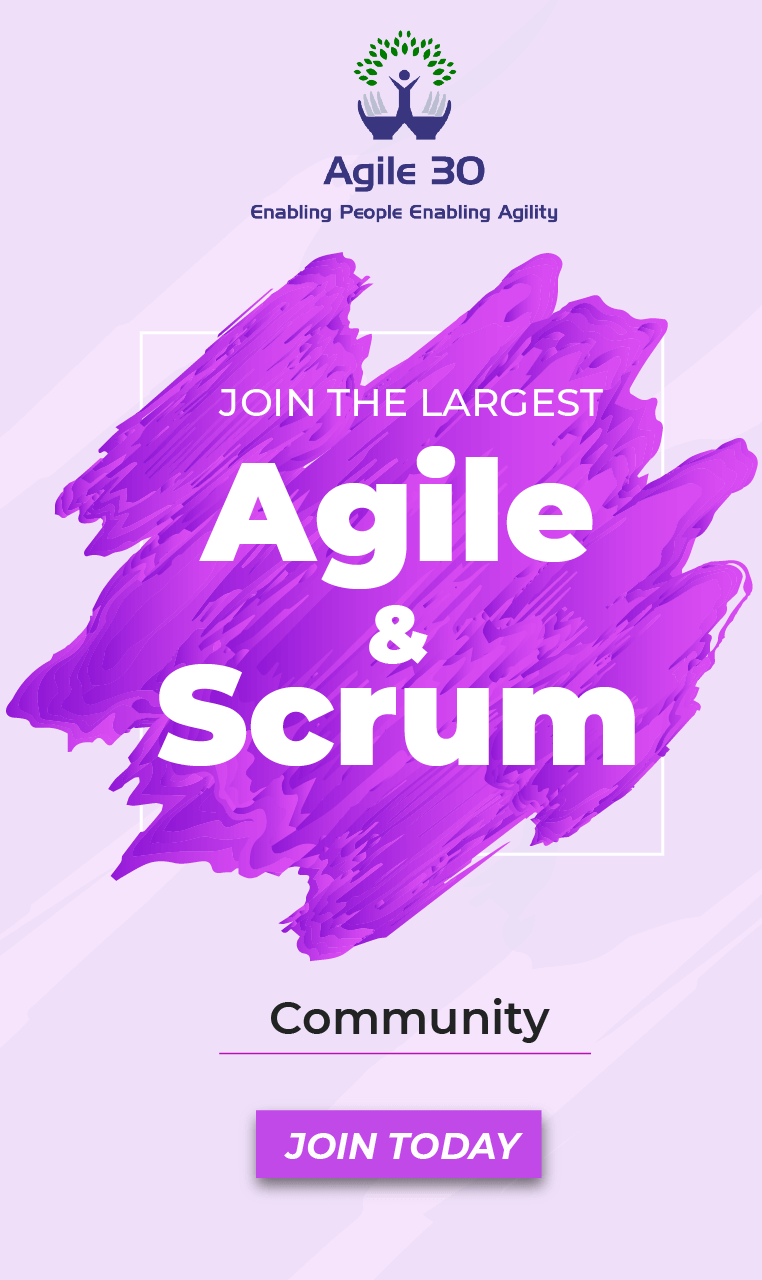 The demand for the SAFe® Product Owner/Product Manager certification is high, and there are a lot of reasons why. First and foremost, the certification is one of the most respected community-wide certifications out there. It's earned by those who have successfully completed the four-part certification process.
There are over 10,000 certified members in our community—that's not to say that everyone who passes is certified, but it's certainly a good indicator that this certification is widely considered to be an excellent one to earn. Another reason for its popularity? It's a great way to show off your knowledge about the field of product management.
Many companies look for experienced product owners or managers because they know it takes time and experience to become truly proficient at this role. A SAFe® certification gives you solid examples of what they look for in potential candidates.
The Third Reason?
It can help you land a job! Companies like hiring people with these types of qualifications because they know they're going to be able to hit the ground running—and also because they know their employees will be able to hit their own goals and objectives quickly as well. The best part is that you can get a job right away if you already have your own.
What Are The Prerequisites For Getting A SAFe® POPM (Product Owner/Product Manager) Certification?
This course has no prerequisites.
It is recommended that you have prior experience working in a SAFe® environment.
It is recommended to have prior experience with Lean, Agile, or other relevant certifications.
Price for SAFe® POPM (Product Owner/Product Manager) Certification?
It is a 2-day training led by a SAFe® Program Consultant (SPC) to learn about SAFe® Product Owners/Product Managers (POPM). The certification includes a one-year membership to the SAFe Community Platform for around INR 47,000.
Top 5 Benefits of SAFe® POPM Certification
It is an easy way to get the certification that you need to work in a new job or start a new career.
You can get certified without having to take any classes, which means that you don't have to make time for that when you're already busy with other things in your life.
Certification is recognized by many companies and employers, so it will help you get hired faster than someone who doesn't take the extra step of getting certified.
If you get certified, then you know exactly what information your employer needs from you so they don't have to waste time looking for it themselves!
Certification reflects your commitment to improving yourself as an employee or student—and it shows them how committed you are to bring their company's goals into reality!
Do You Want To Become A SAFe® Product Owner?
The Product Owner plays a central role in any project, defining the product strategy and getting deep into customer requirements to prioritize features. They are responsible for delivering what the customer wants and exceeding their expectations while managing the balance of features considering the economy as well.
So, if you are someone who is looking for training for SAFe® POPM training then no look further than us, At SAFe® POPM training, we offer the best SAFe® POPM training available. We provide comprehensive training that covers all aspects of SAFe® POPM, from the basics to more advanced concepts.
Our trainers are experienced and knowledgeable, and they will make sure that you understand everything you need to know to be successful in your role. Contact us today to learn more about our SAFe® POPM training program.
Find Our Upcoming Training